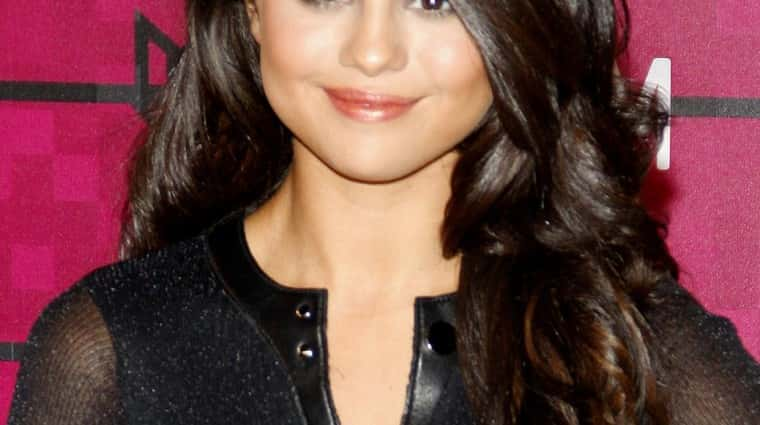 "Forbes" released its annual "30 Under 30" list, featuring, quote, "do-gooders, bright stars, and prodigies, who are reinventing the world."  There are 600 people on it, because there's a Top 30 in 20 different categories, including Hollywood, Music, Sports, Finance, Law, and Science.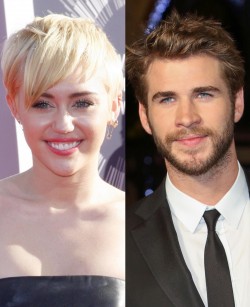 Miley Cyrus and Liam Hemsworth might be back together.  They were spotted kissing and snuggling each other at a music festival in Byron Bay, Australia yesterday.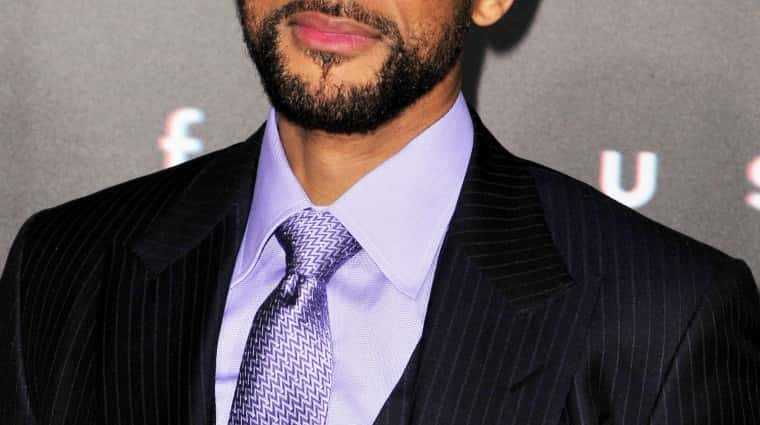 As you probably know, Will Smith is NOT in the upcoming "Independence Day" sequel, "Independence Day:  Resurgence".  And it was HIS decision not to return.  So he had to be written out.  And now we know what happened to him.  If you don't want to know, you should probably tune us out for the next few minutes: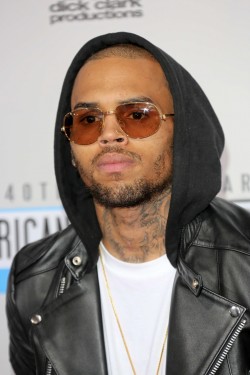 Chris Brown has been accused of punching a woman in Las Vegas this weekend.  The woman's name is Liziane Gutierrez.  She says she was at a party Chris threw in a hotel room Friday night.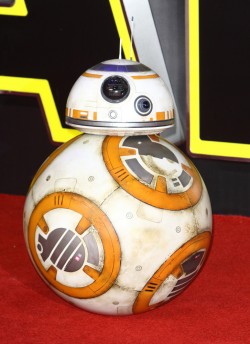 "Star Wars: The Force Awakens" pulled in another $88.3 million this weekend, bringing its North American total to $740.3 million in just three weeks.  The all-time U.S. record of $760.5 is held by "Avatar".  But "The Force Awakens" should beat that in the next few days.  They're the only movies to surpass $700 million in the U.S., and while it took "Avatar" 72 days, it only took "Star Wars" 16.