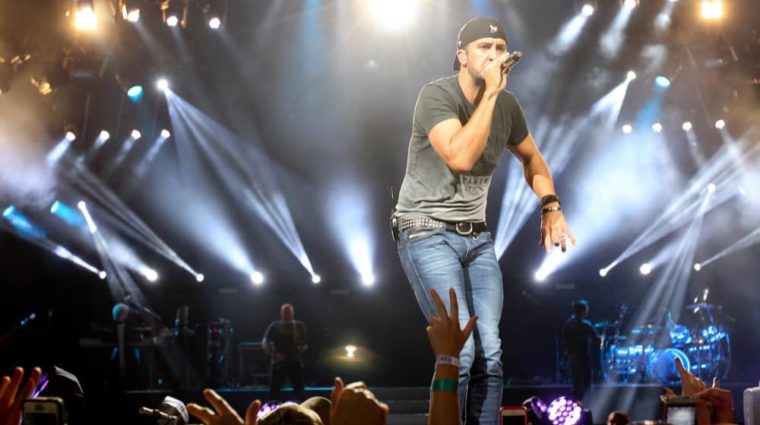 Luke Bryan is bringing back the Farm Tour this fall, visiting six farms across the Midwest in September. The 12th annual trek kicks off on September 9 at  Statz Bros. Farm in Wisconsin, followed by stops in Iowa, Indiana, Illinois and Ohio before wrapping at Kubiak Family Farms in Michigan on September 18.The Farm Tour was launched in 2009, however was on hiatus in 2020 due to the COVID-19 pandemic.
Said Luke in a statement:  "I think I am more excited about this year's Farm Tour than any other year. Growing up in a farming family in rural Georgia I know how hard farming can be even on a good year, and how hard those families work from sun-up to sundown. They never stopped providing for all of us. Ever. It's time to thank our farmers, once again. It's going to mean even more to me this year."Tickets for the Farm Tour go on sale June 11 at 10 a.m. local time.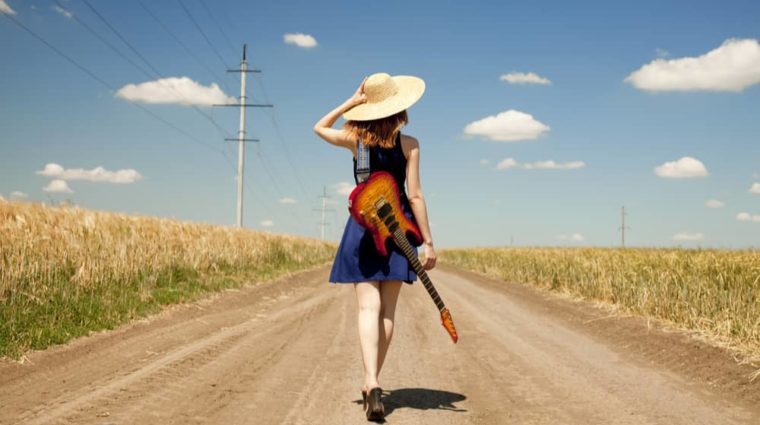 Rising artist Callista Clark has released the music video for her single "It's 'Cause I Am".  The video, directed by Audrey Ellis Fox, sees Clark through the decades as she performs the song with flashbacks to her being driven around in a car by a boyfriend who claims he doesn't like music.