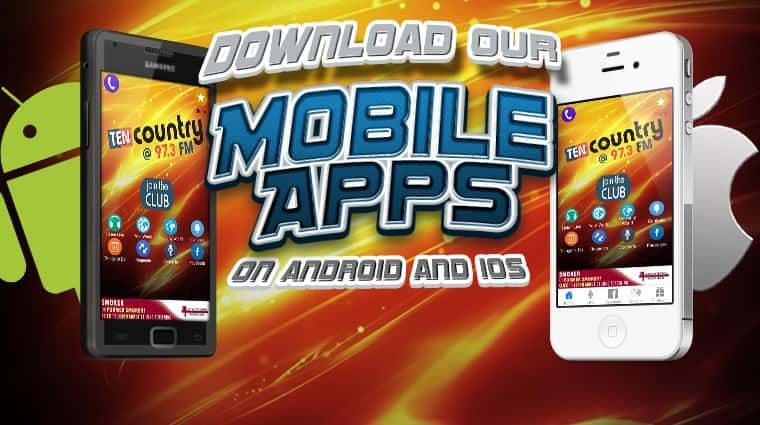 Ten Country 97.3 has a new APP for your smartphone! Whether you have an iPhone or an Android phone the app is free to download and use.
The Ten Country @ 97-3 mobile app is powered by ST. MARY'S REGIONAL MEDICAL CENTER in Reno!
Just go to the App Store or Google Play and search TenCountry.
Click here for the Apple iTunes link.
Click here for the Google Play Store link.
Note: Access to our stream is geo-targeted to Northern Nevada & Northeast California!