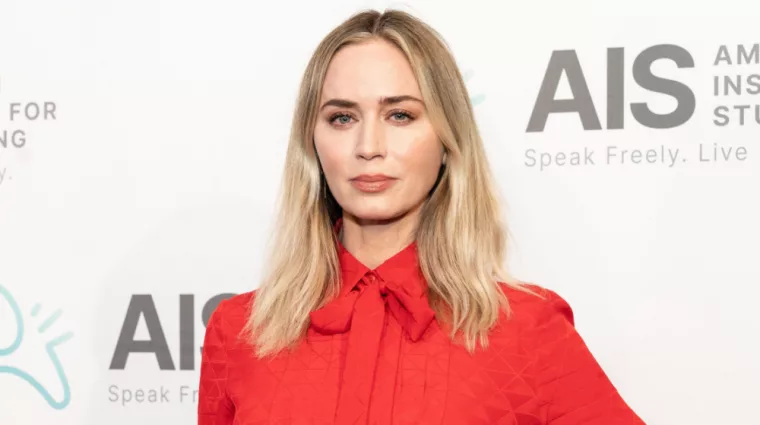 Netflix shared a teaser trailer for the crime drama Pain Hustlers, featuring Emily Blunt and Chris Evans.
Pain Hustlers, based on the Evan Hughes book 'Pain Hustlers: Crime and Punishment at an Opioid Startup,' follows Liza Drake (Blunt), a single mom struggling to raise her daughter. According to an official synopsis, Liza "takes a job at a failing pharmaceutical start-up, only to get involved in a dangerous racketeering scheme."
Pain Hustlers is written by Wells Tower and directed by David Yates, known for the Harry Potter and Fantastic Beasts films. It also stars Andy Garcia, Catherine O'Hara, Jay Duplass, Brian d'Arcy James and Chloe Coleman.
Pain Hustlers will open in select theaters Oct. 20 and begin streaming Oct. 27 on Netflix. Take a look at the trailer for the film – here.
Editorial credit: lev radin / Shutterstock.com